What is Non-Professional Landlord of Furnished Accommodation tax status ?
You are considered to be a Landlord of Furnished Accommodation as soon as you become the owner of furnished premises that you make available to a third party through a rental arrangement.

To classify as a furnished rental, these premises must include all of the necessary furniture and equipment to allow a tenant to live there comfortably in terms of the requirements of current standards (sleeping, eating etc...).

If this rental activity is carried out on a regular basis, it is considered to be a commercial activity for tax purposes. Rental income is therefore taxable as income tax under the BIC (Industrial and Sales Related Profits) category and not under land and property tax categories.

In addition, if you rent your Mobile Home out to private individuals, you will be considered as a Non-Professional Landlord of Furnished Accommodation for tax purposes, so long as :
Nobody in your taxable household is registered in the Registre du Commerce et des Sociétés (RCS - Business and Company Register) as a Landlord of Furnished Accommodation.
The total annual income resulting from your LMNP activity is less than or equal to €23,000 including taxes. If the total annual income exceeds €23,000, it must not exceed 50% of your taxable household's other incomes.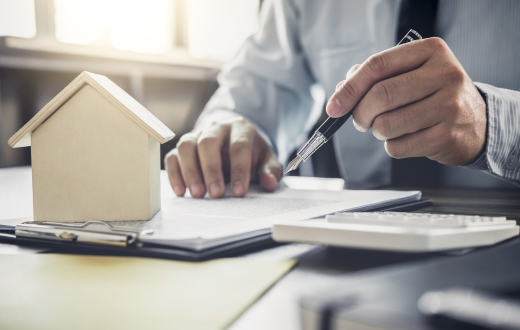 Several options for declaring your rental income
In order to comply with French legislation and protect yourself against significant fines, you must declare all of you rental incomes to the tax and administrative authorities each year.
Two tax options are available to you for making these declarations.
The Micro-BIC tax regime
The Réel tax regime
Choose the most suitable tax regime for your Mobile Home LMNP activity
From the moment you purchase your Mobile Home, it is essential that you make the right choices by opting for the most suitable tax regime for
your rental activity project.
Micro-BIC

Regime
Standard allowance of 50% on your declared rental incomes + social charges.
It is not possible to deduct expenses relating to your Non-Professional Landlord of Furnished Accommodation activity.
It is not possible to submit the Mobile Home rental for the purposes of VAT recovery.
Réel

Regime
Consideration of the actual costs of your activity: interest on loans, depreciation of the Mobile Home, expenses...
No additional tax to pay for the purposes of your rental activity.
It is possible to reclaim VAT on various expenses.
The Réel Regime allows you to benefit from the many tax advantages of the LMNP status for the purposes of your Mobile Home rental activity.
Run a simulation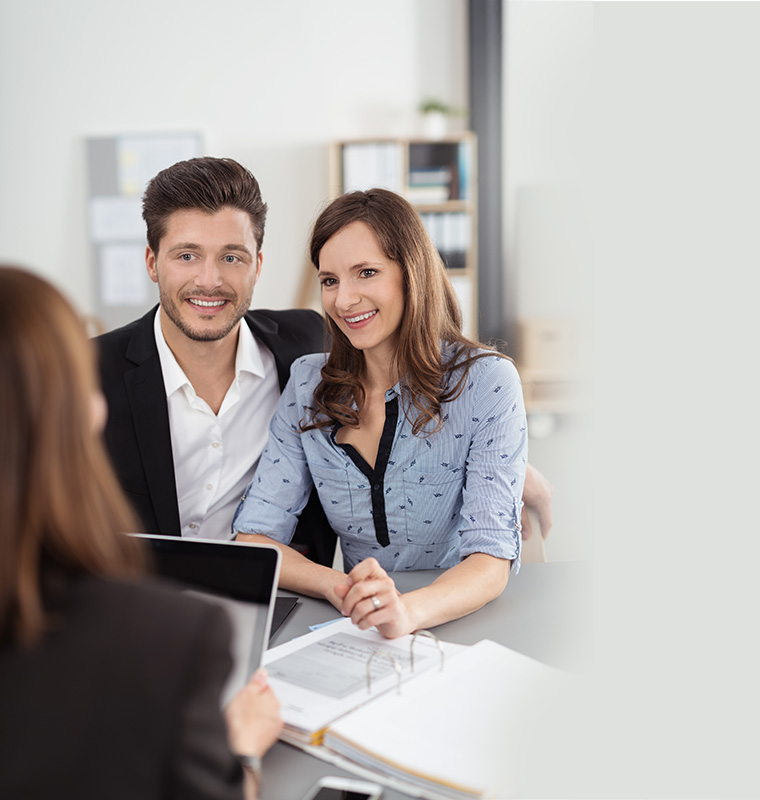 Benefit from comprehensive support to secure your investment

So that these steps can be carried out in an appropriate, risk-free way, it is vital that you seek the support of specialists, such as our Mobil Home Serenity experts, who will carefully oversee the management of your LMNP activity and will provide you with bespoke advice and services to ensure you get the most out of your Mobile Home investment.

Since the taxation of a Non-Professional Landlord of Furnished Accommodation is subject to complex rules for the purposes of Mobile Home rental activity, it is not recommended that you manage your tax status alone, as you run the risk of unwittingly subjecting yourself to possible serious ethical and financial problems.

To avoid any setbacks of this kind, Mobil Home Serenity offers you comprehensive support for the duration of your Non-Professional Landlord of Furnished Accommodation activity by combining skill with the necessary expertise to guarantee you the very best results for the administrative, accounting and tax management of your LMNP status.

Furthermore, as the Outdoor Accommodation sector is very specific, you need to ensure that you have the support of a LMNP tax status specialist who is knowledgeable in the workings and characteristics of the mobile residences for leisure purposes and/or lightweight dwellings for leisure purposes (Mobile homes, chalets).

With a reputation that has evolved over the last 15 years and approved by thousands of customers and professionals in the camping sector (groups, chains, independent campsites), Mobil Home Serenity is today considered as a market leader and LMNP tax status expert for Outdoor Accommodation and provides highly prized assistance to Mobile Home owners in France and abroad.
Why choose Mobil Home Serenity ?

LMNP expert specialised in Outdoor Accommodation

More than 15 years of experience

Perfect understanding of Mobile Home investments

99% of customers satisfied

Recognized expertise valued by camping sector professionals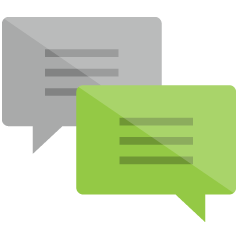 « J'ai découvert MOBIL HOME SERENITY lors de l'achat de mon Mobil Home. Je dois avouer que je ne connaissais pas la LMNP. Avec votre aide, j'ai mis en place ce statut pour mon activité de location et maintenant tout ça fonctionne parfaitement. Avec "mon compte" sur la plateforme Mobil Home Sérénity, toute la gestion de mon Mobil Home se fait en un clin d'œil. De plus, à chaque appel vers votre hotline, j'obtiens immédiatement toutes les informations souhaitées. Un grand merci à toute l'équipe. »
Do you have a project in mind ?
ask for your free personalised quote
request a quote
LMNP Simulator
Find the best tax regime
for your rental activity
run a simulation