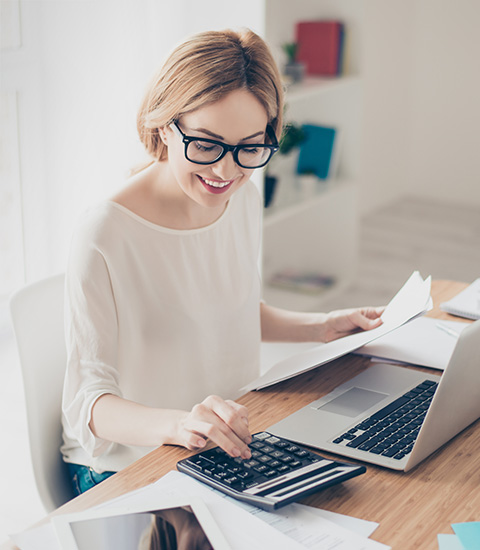 lmnp Mobil home simulator
Find out which tax regime is the most suitable
for your Mobile home rental activity for free
Using the Mobil Home Serenity simulator, you can choose the most advantageous tax regime for your status as a Non-Professional Landlord of Rented Accommodation and estimate the tax savings that you will be able to make over the course of your activity.
In addition, you can find out the net profitability of your Mobile Home investment by simply providing the information asked for in the first 3 steps.
After having provided all of the data required, you will receive a personalised study of your simulation by email, in the form of a comprehensive and detailed report. The graphic-based results and practical comments will allow you to interpret your results easily.
Contact us now to discuss the results of your simulation with one of our LMNP experts !

ask for your free
personalised quote
Select the most advantageous tax regime for your Mobile home purchase
FOR YOUR PURCHASE OF MOBIL HOME